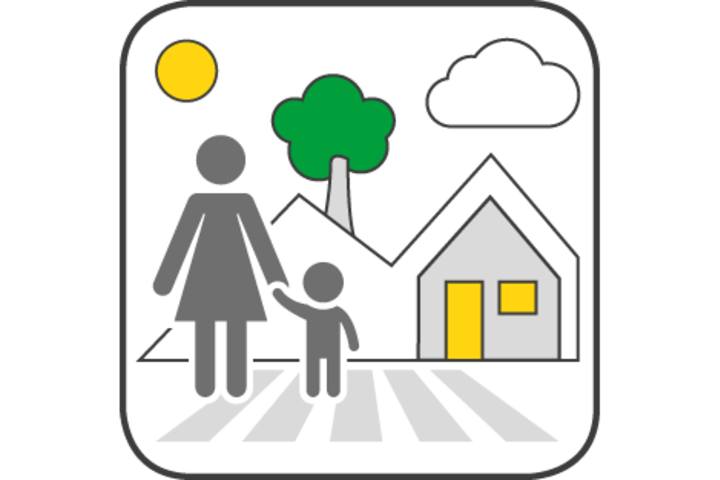 No exhaust emissions
The operator is not exposed to any exhaust emissions. Therefore, the machine can be used without restrictions in trenches, tunnels and interior spaces. For the operator, work becomes more pleasant and healthy than with fuel-operated machines.
Because the machines are emission-free, new applications open up in areas with special requirements for environmental friendliness.